10 years of experience

makes us the best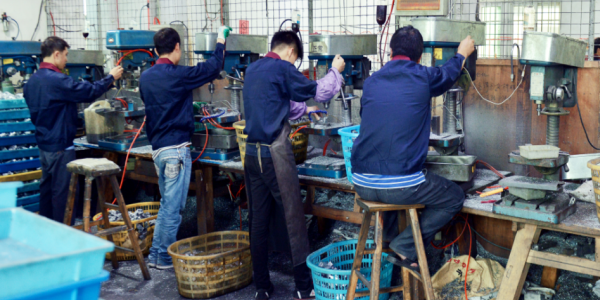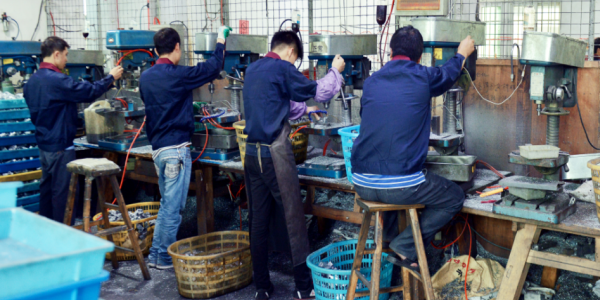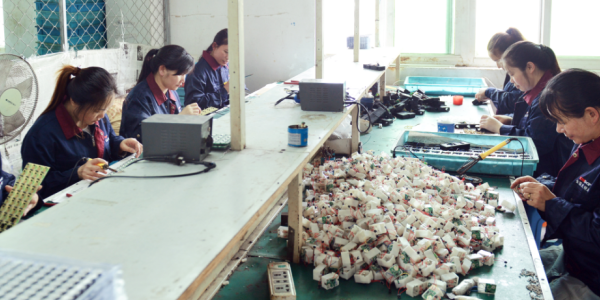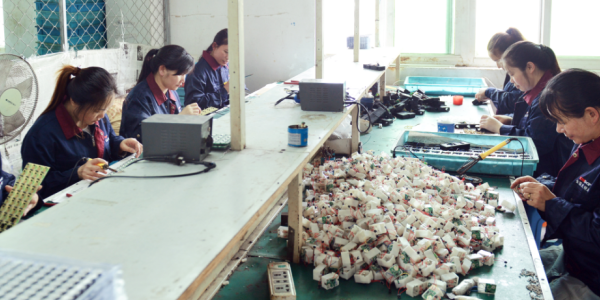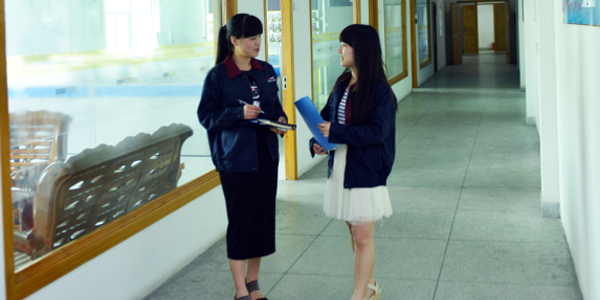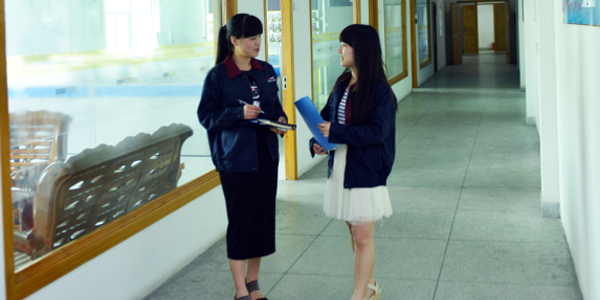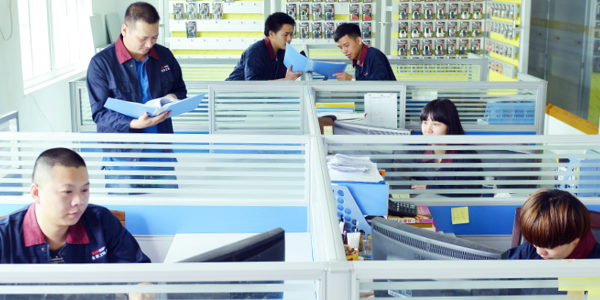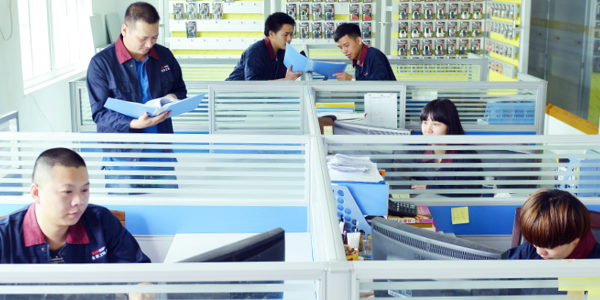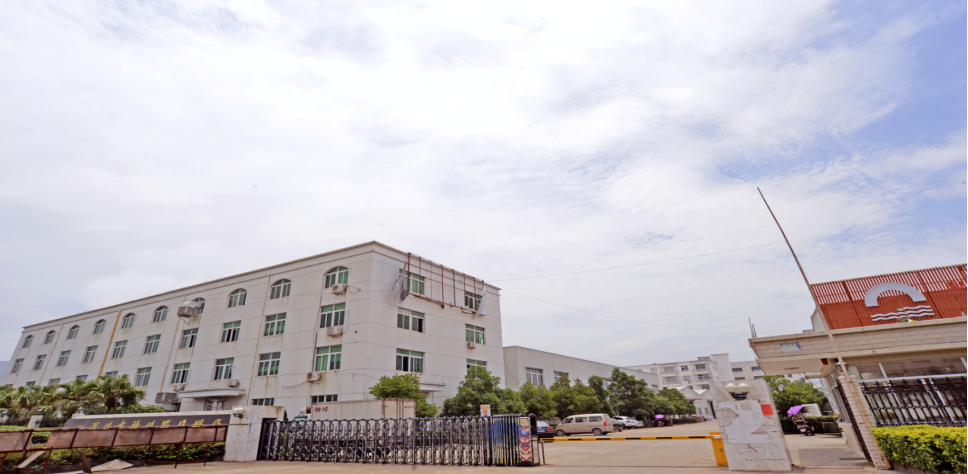 Company History
We were founded in the year of 2006, produced normal padlock. Begun to produce alarm padlock in the year of 2007. Built the brand name" KINBAR" in the year of 2008. Changed the name into "Wenzhou Baofeng lock co.,ltd' in the year of 2014.
Now we develop and produce many different kinds of locks, main locks are alarm locks.
1
Can the battery rechargeable?
NO, but the batteries can be replaced.
2
Can all the locks alarm?
All the alarm locks have 2 functions, you can set it with alarm or without alarm. Except alarm rectangular padlock and alarm disc lock, they only have one function, only can alarm system.
3
How to set up the locks with alarm system?
Different models have different way to set, each lock have the instructions.
4
What materials of the shackle?
Hardened steel material, we also can provide manganese material shackle.
5
What materials of the alarm locks?
Zinc alloy, Aluminum alloy material.
6
How many decibels of the alarm lock?
Normal 110dbs.
7
How many series of locks?
Alarm locks: Alarm padlock, alarm disc lock, alarm cable lock, alarm u lock, alarm chain lock, alarm rectangular padlock, alarm door lock. Normal locks: Brass padlock, zinc padlock, plastic covered al